AMPLIFY YOUR WEB COMMUNICATIONS
Increase the reach of your unique message
to reach your business goals faster.

Support in 3 simple steps

We support you in all aspects of the creation of your event. You will be able to make good decisions and make the best strategic and eco-responsible choices for your event.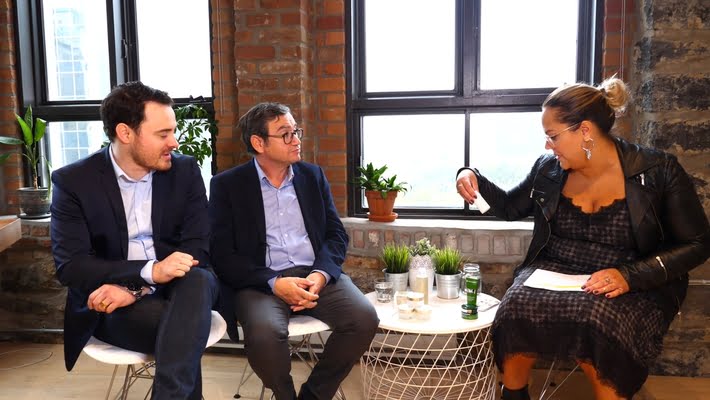 On the day of the event, we welcome you and coach your guests so that they perform to the best of their talents. we take care of all the technical aspects for a successful, low carbon webcast.
We offer hosting, rebroadcasting, editing and / or archiving of your productions.
The reuse of digital content is an economically responsible strategy in addition to being an asset and a guarantee of sustainability for the company.

In business, it's best to avoid confusion among your customers. It is not easy to get there with all the decisions to be made and the actions to be carried out before the day of the event.
To see things clearly, benefit from full support with my multi-skilled team. This will help you make the right choices and make the right decisions that will allow you to increase the reach of your unique message to quickly reach your business goals.
Contact me now and, quickly, you will be relieved to be able to make the right decisions and take your first amplifying actions, I give you my word.
Ermenegildo Conte, founder & president of TEDxLaval
Six powerful amplification models
to quickly reach your business objectives
Our amplification network
YOUR EXPERIENCE in Six Promises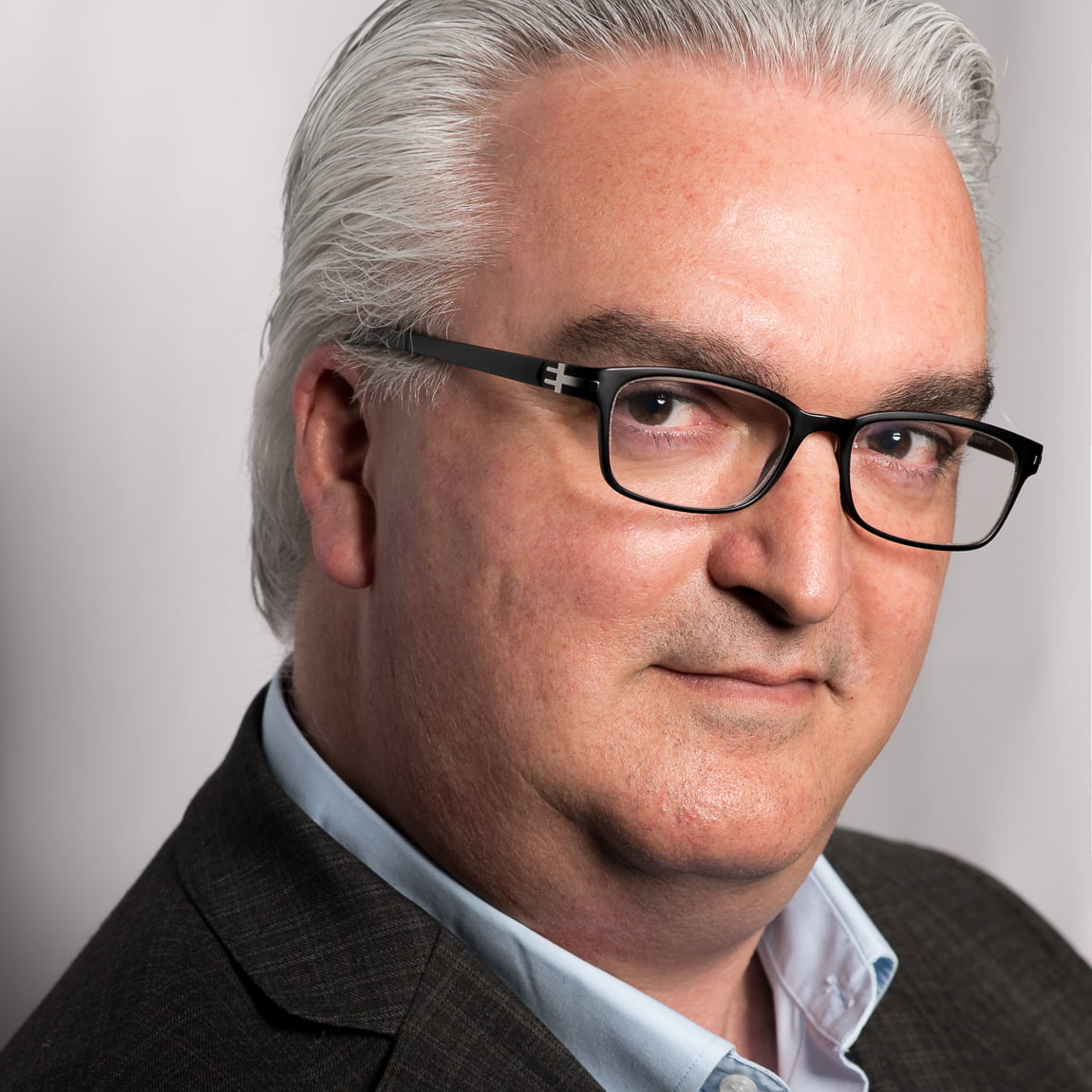 Expérience unique
C'est tellement rassurant et stimulant d'être accompagné dans la réalisation du podcast. Se sentir important, recevoir de judicieux conseils, avoir la paix d'esprit sur le plan technique, cela fait partie de l'expérience au studio Cinequinox!
- Conférencier professionnel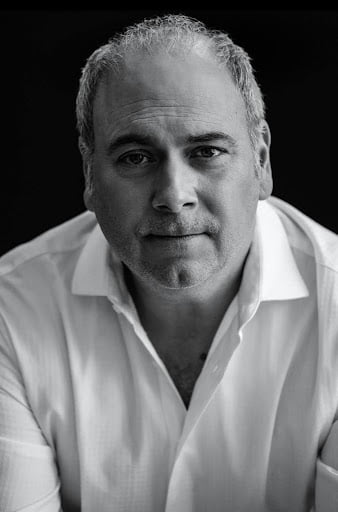 Du vrai et du bon !
La réussite sur scène, c'est que le public ne voit que le personnage et non plus l'acteur qui le joue. Au studio Cinéquinox avec Gildo, c'est la même chose, la technique est tellement bien intégrée et fluide, que l'on se sent chez-nous, à l'aise et sans barrière. Notre projet, notre œuvre peut donc voler plus haut et plus facilement.
Accompagnement incroyable
La technologie nous permet plus que jamais de produire du contenu facilement, mais ça prend de la technique et un bon accompagnement pour amplifier nos communications sur le Web avec un résultat professionnel qui rehausse l'image de marque. C'est ce que fait de main de maître Cinequinox!
- Stratège en création et valorisation de marque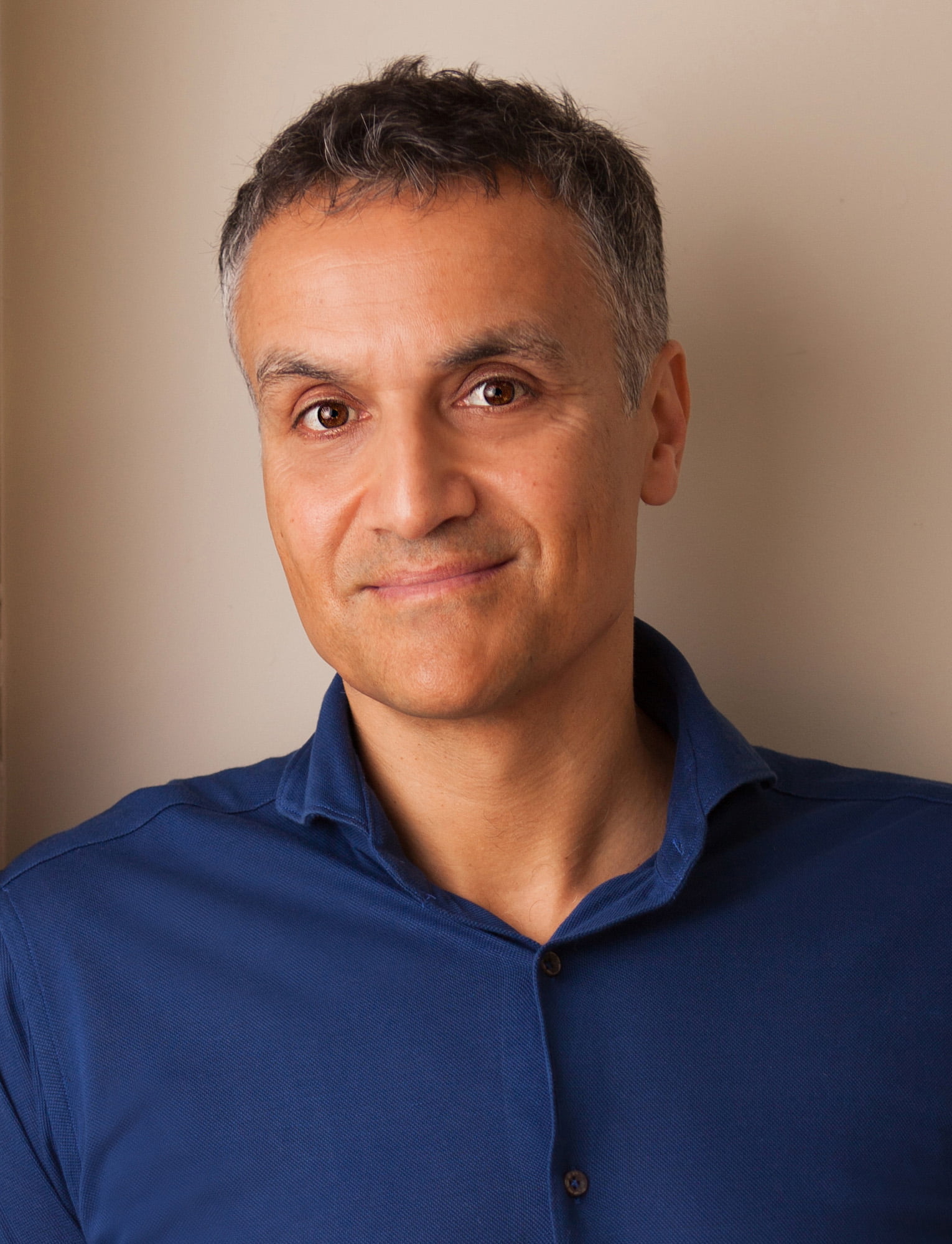 L'ailier idéal
Travailler avec Gildo a été un plaisir du début à la fin. Il est calme, aimable et a une grande maîtrise de la technologie – c'est exactement ce qu'on recherche chez un ailier pour la production d'un podcast. Je vous le recommande fortement! (Traduction libre)
- Écrivain, conférencier, diffuseur
Innover et pousser plus loin
Travailler avec Gildo, c'est constamment innover et pousser plus loin les projets, c'est trouver des solutions à tous les pépins qui peuvent survenir en cours de projet et surtout, c'est le plaisir de travailler avec un professionnel qui vous conseillera au meilleur de sa connaissance et qui aura à coeur la réussite de votre projet! L'essayer c'est l'adopter!
- Stratège web et productrice de contenu numérique
QUALITY CONTENT PROMOTES YOUR CUSTOMER'S MEMBERSHIP