Amplify and increase
the reach of your marketing actions
clarify, target and amplify
Let's be honest, while it's become easy to produce content, it's still hard to get noticed with the abundance of daily noise of content marketing rolling in front of us.
Even with the best of intentions, growing your business has become a complex task and an expense that often doesn't make sense in the face of the expected results.
Cinequinox offers you to amplify and increase the reach of your marketing actions using a proven approach through three simple actions: clarify, target and amplify.
Create clear and compelling messages that will reach the target audience.
Precisely target your unique message to each of your marketing actions.
Apply schemes used by marketing masters with confidence.
Accurately clarify the perception of your brand.
Increase the reach of your brand by communicating to your target audience.
Increase the volume of your business by communicating to your target audience.
Four powerful amplification models
to quickly reach your business objectives
Unique experience
It's so reassuring and stimulating to be accompanied in the production of the podcast. Feeling important, receiving sound advice, having technical peace of mind, that's all part of the Cinequinox studio experience! (free translation)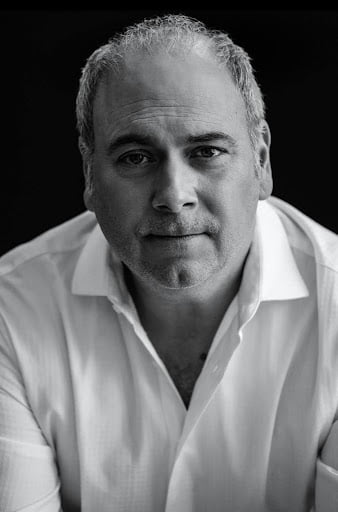 Real and good!
The success on stage is that the public only sees the character and no longer the actor who plays him. At the Cinéquinox studio with Gildo, it's the same thing, the technique is so well integrated and fluid, that we feel at home, at ease and without barriers. Our project, our work can therefore fly higher and more easily. (free translation)
Incredible support
Technology allows us more than ever to produce content easily, but it takes technique and good support to amplify our communications on the Web with a professional result that enhances the brand image. This is what Cinequinox masterfully does! (free translation)
- Strategist in creation and branding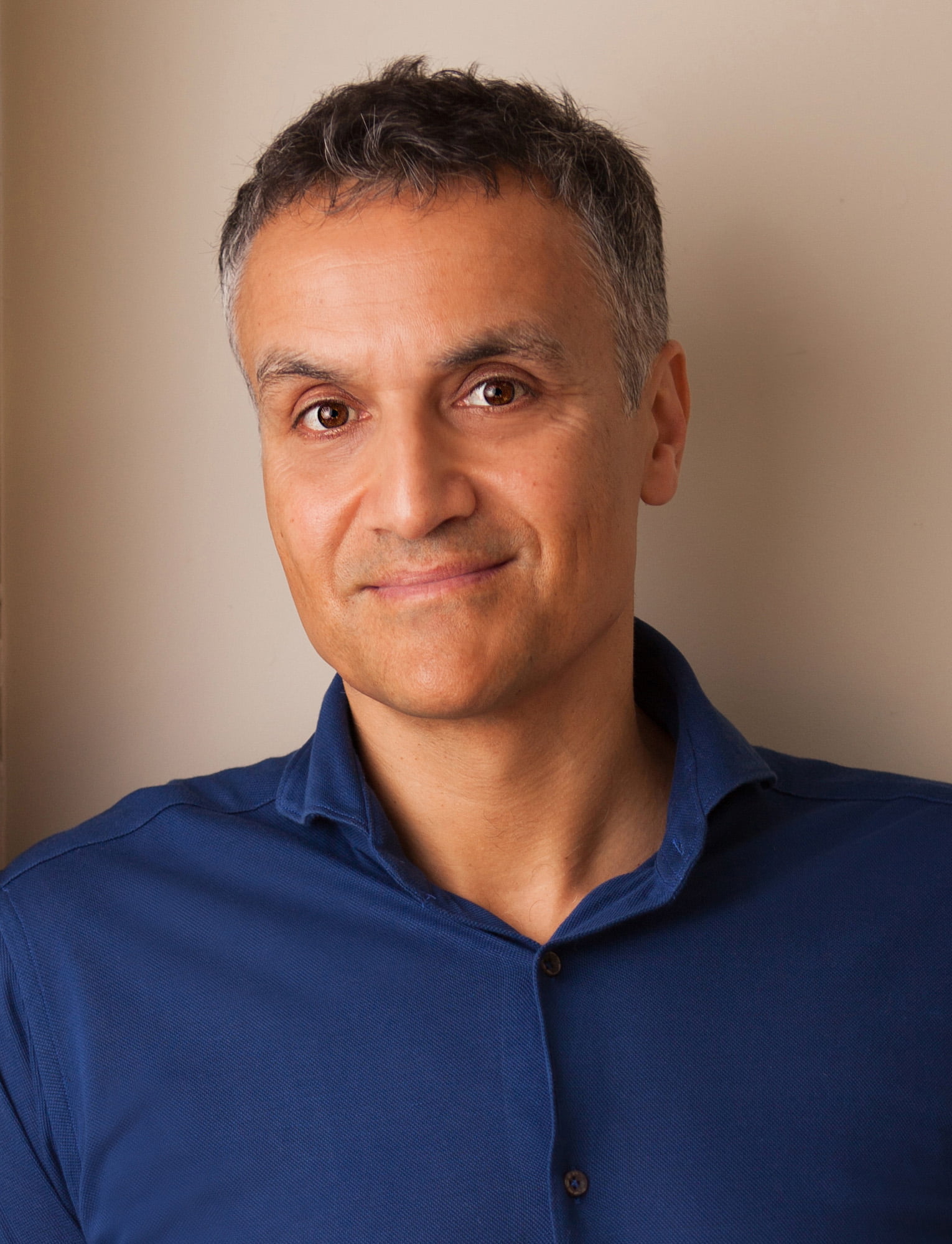 The ideal ally
Working with Gildo was a pleasure from start to finish. He is calm, personable and has a great command of technology – exactly what you look for in a partner for the production of a podcast. I highly recommend it to you!
-Writer, speaker, broadcaster
Innovate and push further
Working with Gildo means constantly innovating and pushing projects further, finding solutions to all the glitches that may arise during the project and above all, it's the pleasure of working with a professional who will advise you on best of his knowledge and who will take the success of your project to heart! To try it is to adopt it! (free translation)
- Web strategist and digital content producer
"My proposal is to support you with clarity and precision in the growth and sustainability of your business."
Ermenegildo Conte, founding president of CINEQUINOX and
Thanks to valuable collaborations with multidisciplinary teams to amplify the big ideas of our TEDxLaval speakers, I realized that I could put the best of my experience to the benefit of entrepreneurs in amplifying their marketing actions. Passionate about entrepreneurship, communication and marketing, I help entrepreneurs rise above the media noise by amplifying their sales volume and increasing the reach of their business to reach their goals quickly.